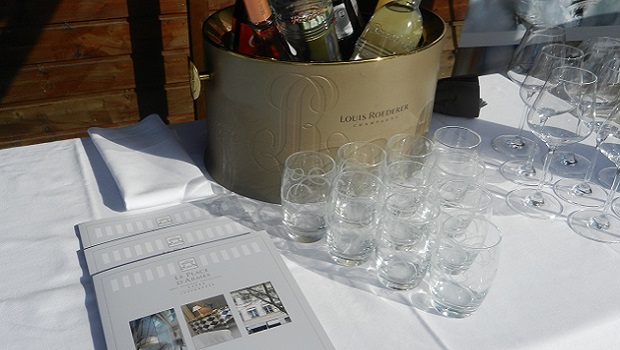 Lieu : Golf de Preisch
Objectif : Compétition annuelle. Notoriété de l'Hôtel Le Place d'Armes.
Nombre de joueurs : 117 joueurs.
Compétition : Compétition individuelle 18 trous, concours du "Longest" drive hommes et dames ainsi que concours d'approche 'Nearest to the Pin" hommes et dames.
Le plus : Une pause à mi-parcours, ainsi qu'un cocktail de remise des prix offert dans les salons de l'Hôtel Le Place d'Armes.
Contactez-nous
Vous souhaitez organiser un événement golfique
sur mesure, dans le respect de vos souhaits, de votre image et de votre budget !
Contactez-nous